Every Freelance Writer Needs This Ebook.
Most of us get into freelance writing because we love writing.

Then we realize that to be successful, we also have to understand the money side of our business.

But taxes, invoicing, saving for retirement, and all the financial to-dos of a freelance writing business can be confusing, even overwhelming.

This guide walks you through it all, so you can manage your money confidently and bring home more for you and your family.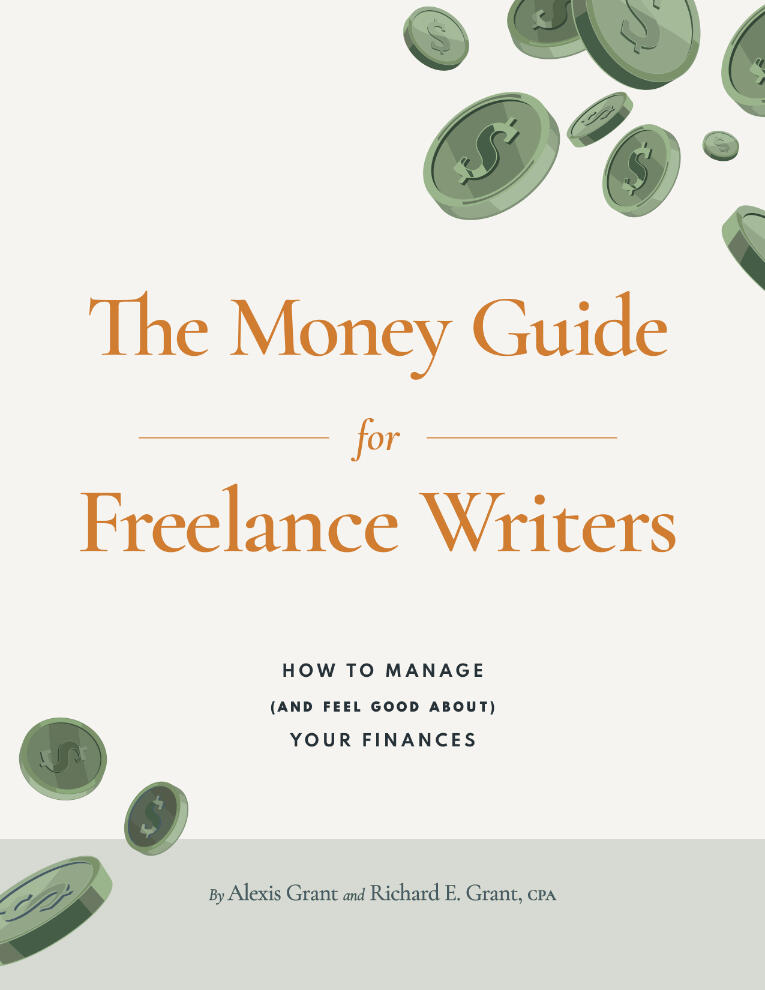 You'll Wish You Learned This Years Ago.
The Money Guide for Freelance Writers: How to Manage (And Feel Good About) Your Finances answers all your questions about the financial side of your freelance business.

Whether you're new to freelancing or already earning enough to save and invest, here's what you'll understand after reading this comprehensive guide:
How to make sure you're earning enough to cover living expenses and taxes

How quarterly estimated taxes work and how much you should pay each quarter

Which retirement plans are available to freelancers and how to choose one that's right for you

Whether you should transition your business from sole proprietor to LLC

How to use value-based pricing to increase your income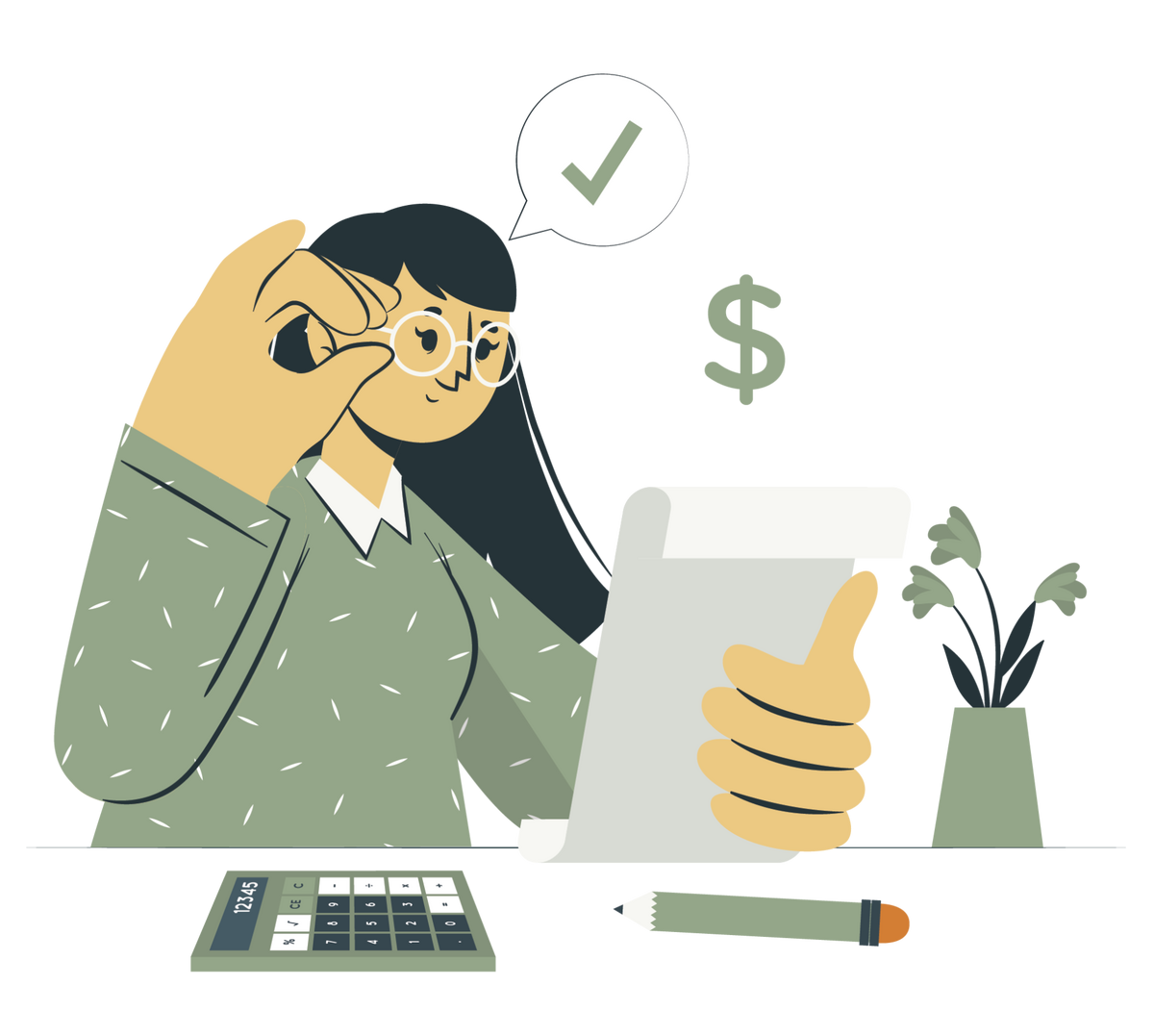 Whether to elect the S-Corp tax status

How to use tax deductions to increase your take-home pay

When to consider life, liability and disability insurance

The best ways to track expenses and invoice clients

And much more.
The Story Behind This Guide
I remember when I first learned about estimated quarterly taxes. It was 2009, and I was just months into earning a living as a freelancer.

How were new business owners supposed to know about this? I wondered. No fairy Godmother shows up and says, Let me walk you through your tax requirements!

I was fortunate to have my dad to educate me. A business-minded accountant with decades of experience, he walked me through taxes and every financial hurdle thereafter.

But not everyone has a family member to teach them about money. As I worked with freelance writers over the last decade, I heard the same questions again and again. So I teamed up with my dad to write this book — and teach you what he taught me.

I started out hating the money side of my business. But the more I learned, the more I appreciated and even enjoyed the financial parts of running a business. Because making money on your own terms is true freedom.

We want to help you harness that freedom, too.

Here's a little more about us, the co-authors of this guide.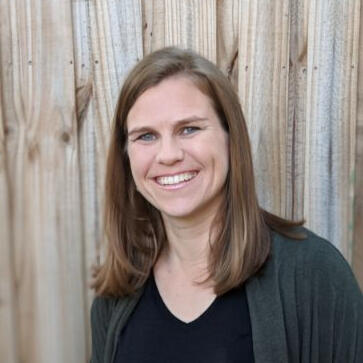 Alexis Grant is a media entrepreneur who specializes in building writing teams. After working as a journalist and freelance writer, she grew a content agency that included a network of dozens of freelance writers. That company was acquired by personal finance brand The Penny Hoarder, and she led the fast-growing startup's content team for four years. Alexis also founded The Write Life, which helps writers earn money writing.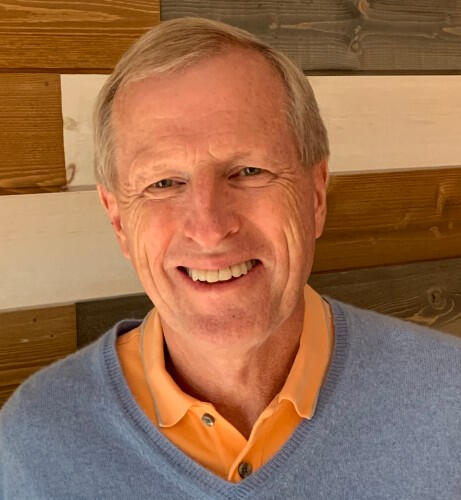 Richard E. Grant is a CPA who spends his time as a board member, advisor, volunteer and writer. Rich was the Managing Partner of the Albany, New York, office of an international accounting firm. For 35 years, Rich served both large multinational companies and middle market clients in a variety of industries. As a financial literacy advocate, Rich has written books for children and adults about budgeting, saving, spending and investing.
Table of Contents
The Money Guide for Freelance Writers is broken into three sections, so you can skip to the lessons that are relevant and helpful for whatever stage of the journey you're in.
Section I: Starting Your Business

Lesson 1: Find Your Freedom Number
Figure out how much you need to earn to cover living expenses, taxes and health insurance.

Lesson 2: Take Your Side Gig to Full Time
Tips for optimizing for financial success during this transition.

Lesson 3: How Much to Charge
Factors to consider when setting your rates, plus why you should move to value-based pricing.

Lesson 4: Strategic Ways to Increase Your Earnings
Using the Core Client Strategy and 80/20 Principle to maximize profits.

Lesson 5: The Upside of Working For Yourself
Why it's all worth it, plus the importance of working smarter, not harder.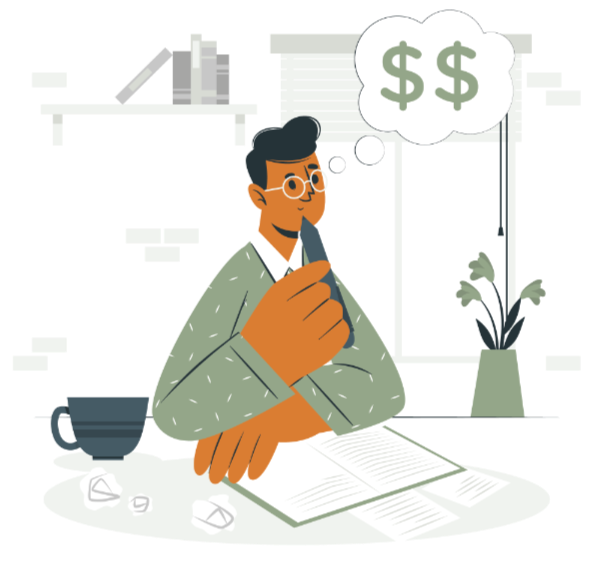 Section II: Once You're Earning

Lesson 6: Tracking Revenue and Expenses
The best ways to organize your finances, and which tasks you should commit to each month.

Lesson 7: Should You Become an LLC?
The difference between working as a sole proprietor and an LLC, and how to choose which is a fit for you.

Lesson 8: Square Away All Your Paperwork
Federal, state and local requirements, including EINs, registrations and more.

Lesson 9: Paying Quarterly Estimated Taxes
The "why" behind estimated taxes, how and when to pay them, and how to figure out how much you owe.

Lesson 10: Understanding Self-Employment Tax
A look at Social Security and Medicare taxes, and why you have to pay more when you work for yourself.

Lesson 11: Filing Your Annual Tax Return
What this looks like when you own a business, including 1099s and tax deductions.
Section III: When You're Earning Enough to Save

Lesson 12: Electing the S-Corp Status
How an S-Corp works and when you should consider it for your business.

Lesson 13: Planning for Retirement
Retirement savings options for freelancers, including the IRA, Roth IRA, SEP IRA and Solo 401(k).

Lesson 14: Insurance and Sick Days
Disability, life and liability insurance, plus how to factor sick days and vacation days into your plans.

Lesson 15: Measure Your Success
Why take-home pay is more important than revenue, and how meaningful work plays into success.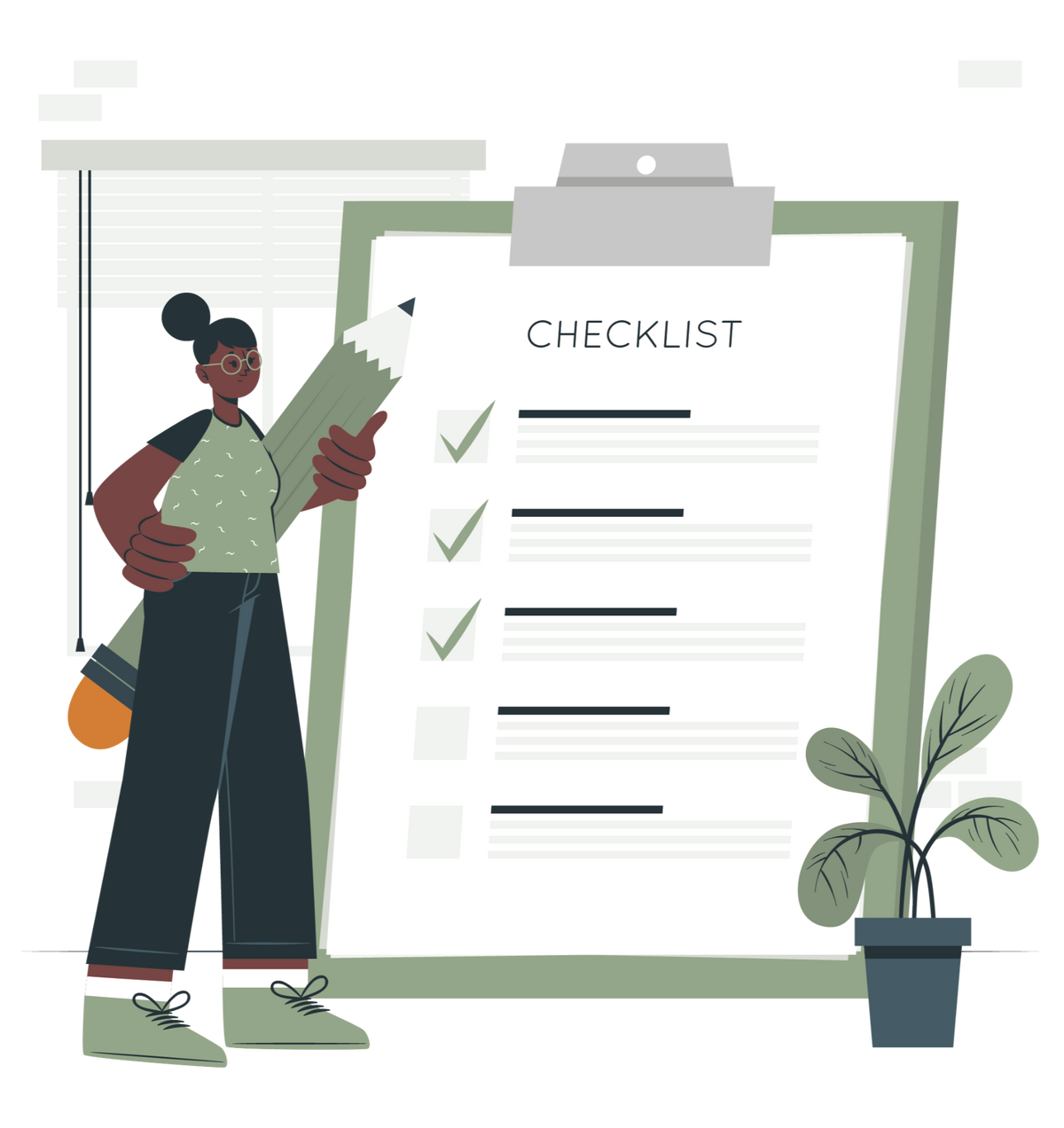 Section IV: Resources

Lesson 16: Checklists for Your Business
One-time, monthly and annual checklists.

Lesson 17: Financial Terms
A glossary of terms explained in this ebook, from DBA to effective tax rate and more.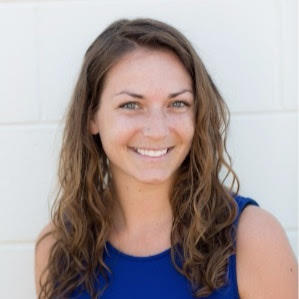 "This guide is both comprehensive and simple. I've saved all the checklists and love that it helps me stay on top of my monthly finances. It's really helped me get more organized and intentional about my money."
— Alex Sheehan, B2B content strategist
"I love that it's all really easy to understand. It makes the topics less intimidating."
— Johanna Vann, freelance writer and coach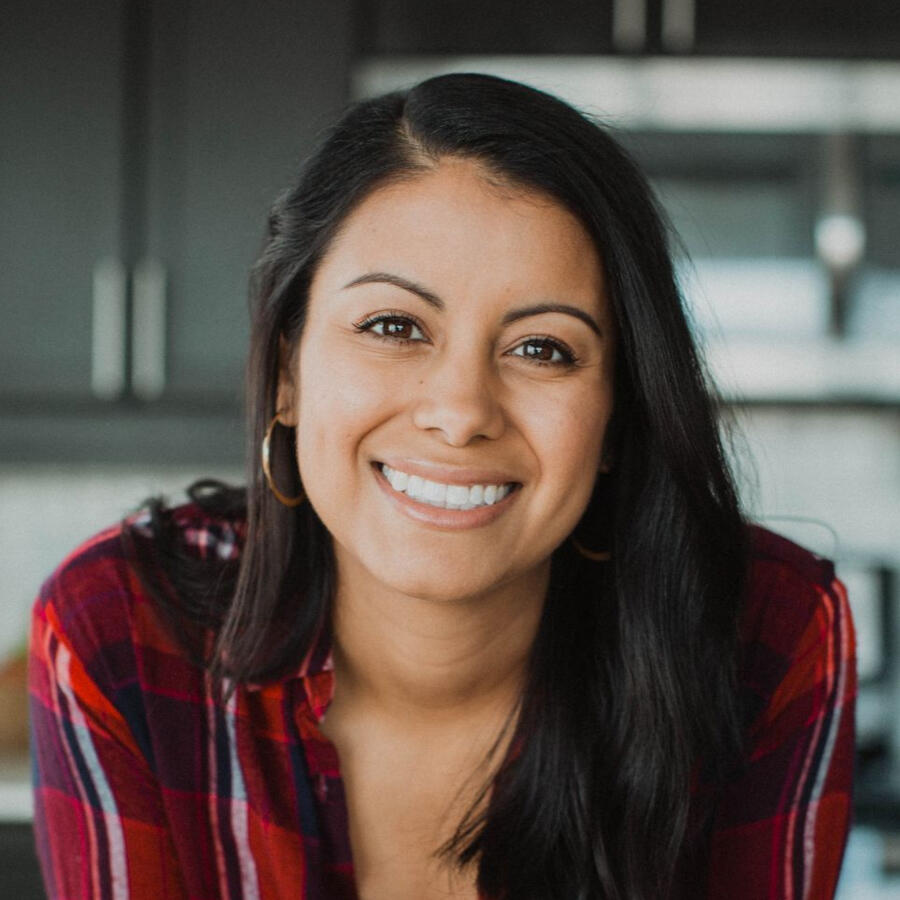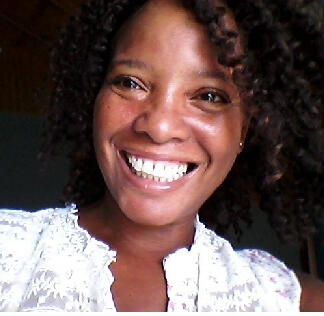 "This book should be a staple in your freelance library."
— Yuwanda Black, freelance writer and romance novelist
"This book is comprehensive. Every time I had a question the answer was soon to follow. Specifically, I wanted to know whether it's a good idea for a freelancer to form an S-Corp. Also, I wanted to know more about retirement options for freelancers such as SEP IRAs and Solo 401(k)s. Thank you for answering all my questions and then some!"
— Tim Maxwell, freelance financial writer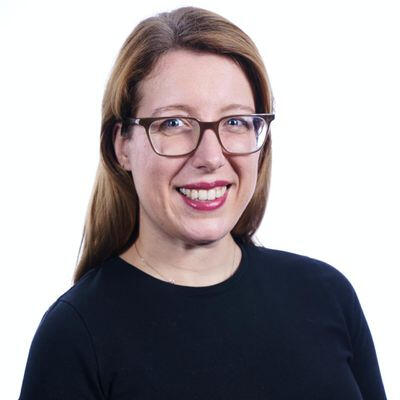 "This is absolutely the guide I wish I had when I was starting out as a freelancer. It's always thinking one step ahead, just like a smart freelancer should be, and it covers the topics that come up time and again while still feeling fresh."
— Lisa Rowan, author of Money Hacks and personal finance journalist
Frequently Asked Questions
Will I benefit from this guide if I'm new to freelancing? What if I'm experienced?

Whether you're new to freelancing or have years of experience, this guide will help you be smarter about how you approach your finances.

We've broken the guide into three sections: the first and second are geared toward freelancers who are getting started (though we're willing to bet seasoned freelancers will learn something, too), while the third is a value-add for those with experience.

What format is the guide delivered in?

Upon purchase, the guide will be delivered to you via email as a PDF. Download and read it on your laptop or tablet, or print it out so you can make notes in the margins.

Tax laws change frequently. Will this still apply if I purchase it in 2021?

Yes! We wrote this guide based on 2020 tax laws, but we've noted in the guide which elements (such as tax rates, for example) are subject to change. We also made an effort to share information in a way that will remain relevant over time.

Why are you qualified to give money advice?

Richard is a CPA (Certified Public Accountant) with decades of experience supporting businesses, and he's passionate about helping others make good financial decisions. Alexis is a business owner who often collaborates with freelance writers and used to work as one; she has experienced first-hand the growing pains of building a business.

Please note: this guide is not a replacement for a financial professional who can give you individualized financial advice. It is simply a self-education tool.

Is the guide useful for freelancers outside the U.S.?

The guide is written for U.S.-based freelancers, so we wouldn't recommend it as a resource for freelancers based elsewhere.

How can I reach you with questions?

Email us at alexis@alexisgrant.com.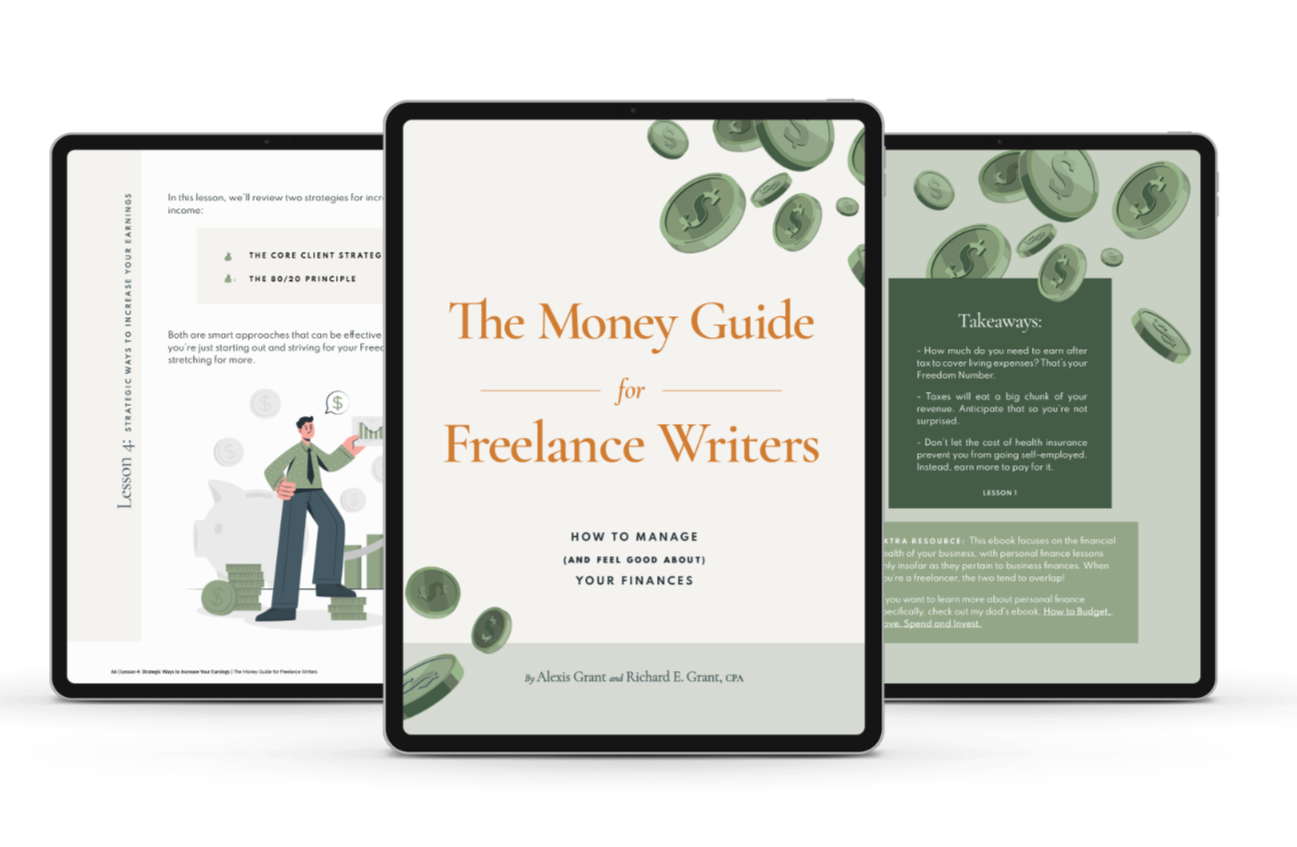 Copyright © 2021 Alexis Grant Media. All rights reserved.